NIBB, in collaboration with Niconico, presents a 200-hour live streaming of the metamorphosis process of ladybugs for 200 hours live from the NIBB under the title "Spring Research Project -To Watch the Complete Metamorphosis of Ladybugs for 200 hours- NIBB x Niconico".
This program is presented as one of the NIBB's outreach activities.
Researchers from the Division of Evolutionary Developmental Biology and NIBB Center for Development of New Model Organisms will introduce and explain their research on ladybugs and aphids in the live streaming.
Program website
https://chokaigi.jp/2021/plan/hentai.html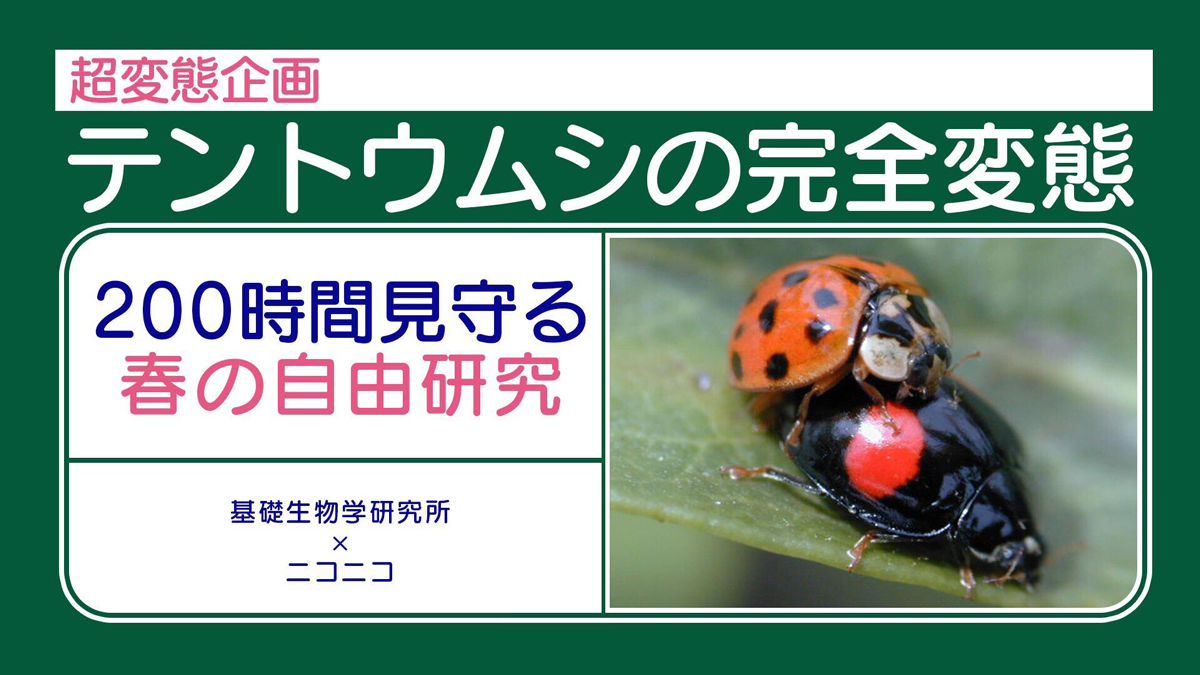 To watch
1:00 p.m. Sat. 24 April - 9:00 p.m. Tue. 27 April
9:00 p.m. Tue. 27 April - Evening Sat. 1 May
7:00 p.m. Fri. 21 May
Scheduled to Appear: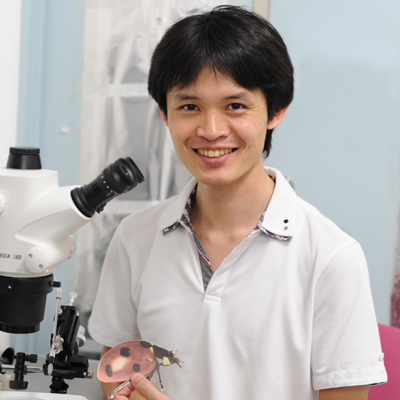 Ando, Toshiya (Assistant Proffessor, Division of Evolutionary Developmental Biology, NIBB)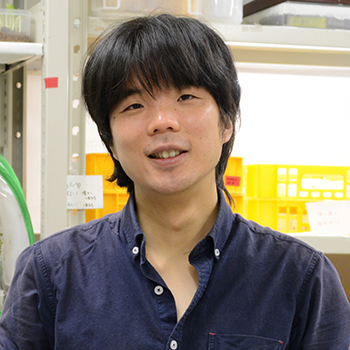 Chikami, Yasuhiko (Graduate student of SOKENDAI, Division of Evolutionary Developmental Biology, NIBB)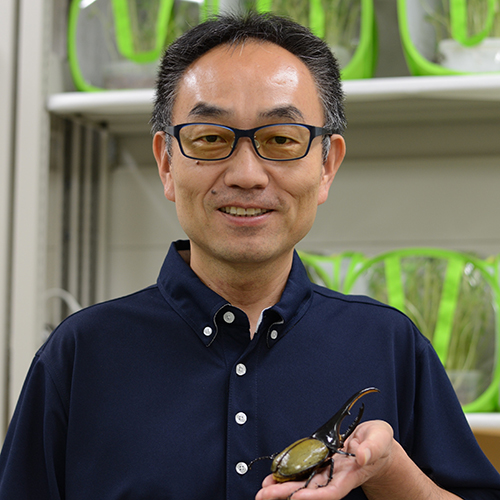 Niimi, Teruyuki (Professor, Division of Evolutionary Developmental Biology, NIBB)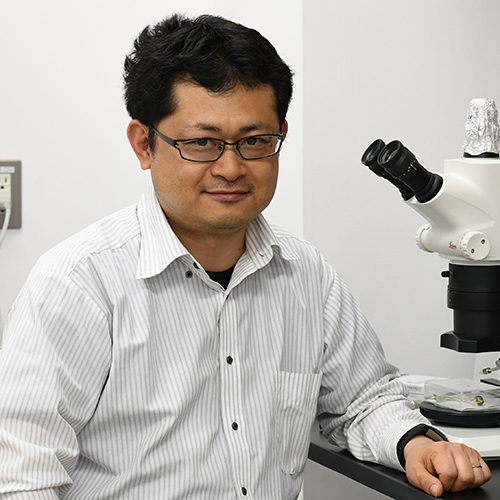 Shigenobu, Shuji (Professor, NIBB Center for Development of New Model Organisms, NIBB)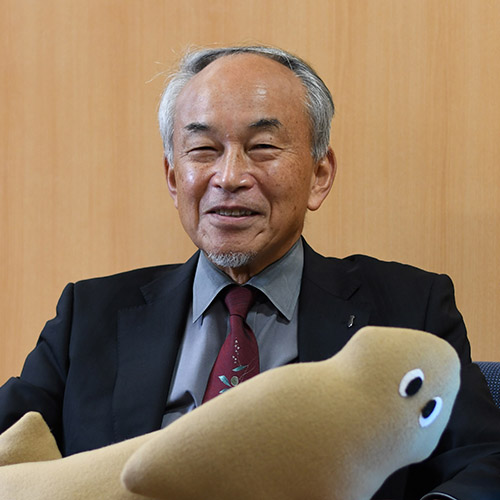 Agata, Kiyokazu (Director General, NIBB)